5 Must-Haves for Your Luxury Kitchen Design
The kitchen is, by far, the most important room in your home. It's the focal point of activity, communication, and nourishment for the family. So, when you are designing your dream home, your luxury kitchen has to be just right.
It's important to keep up with current kitchen trends, but it's equally important to create a space that is timeless and functional for your family. No matter which style you decide these 5 must-haves will be the perfect addition to your luxury kitchen design.

1. Butler's Pantry
A butler's pantry provides ample extra storage space for appliances, fine-china, table linens, and of course food. The butler's pantry serves as a buffer between the kitchen and the dining room. You can keep the clutter and mess out of sight and worry about cleanup later. These spaces are very functional but are still beautiful and feel like an additional room in your home.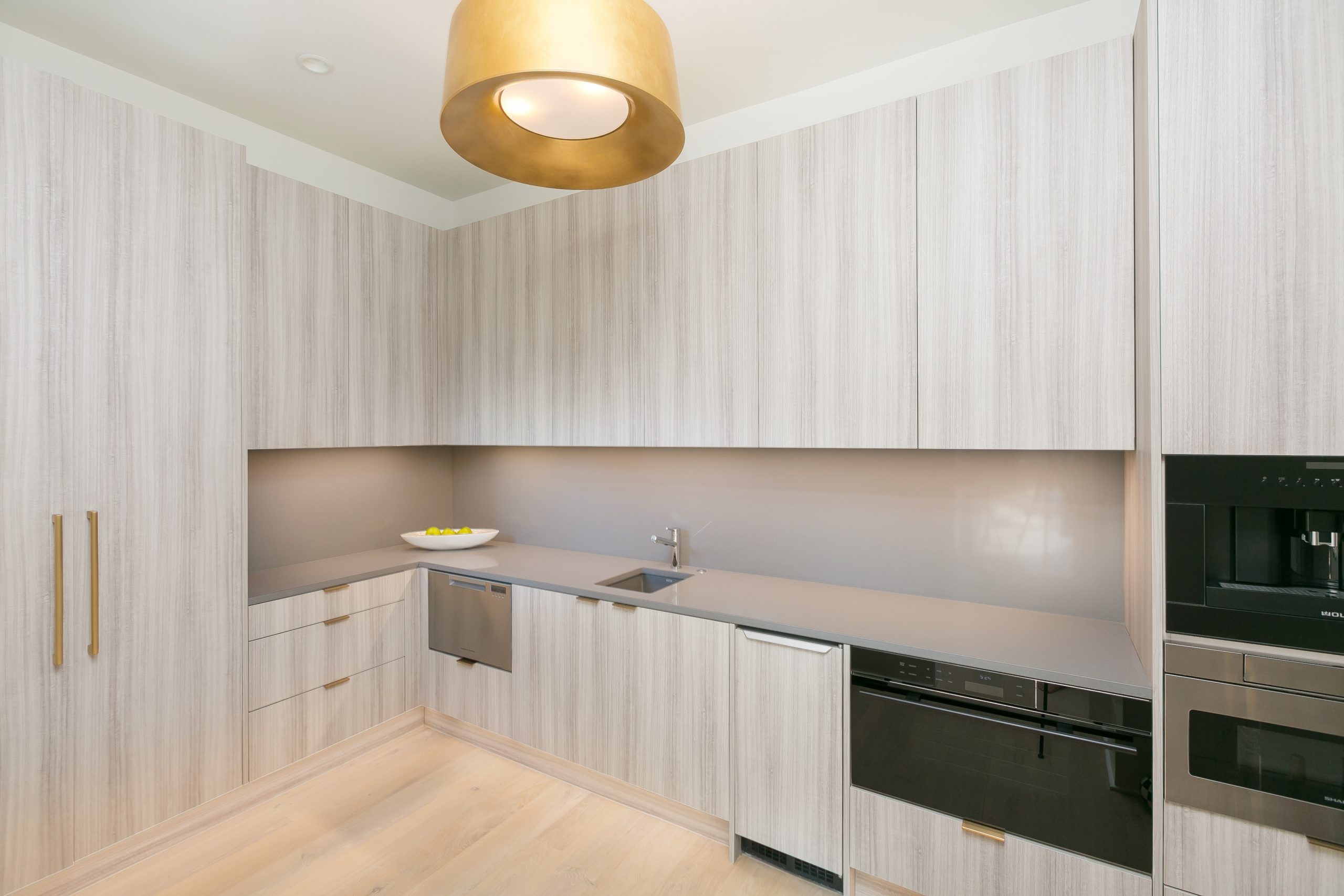 2. Beverage Station
A beverage station can be an excellent addition to any kitchen and is a luxury trend we are finding to be rising in popularity. This area can include a built-in system that dispenses sparkling water, hot water for tea or coffee, or simply chilled water. With custom cabinetry, variety of built-in appliances, storage, additional counterspace, and the ease of entertaining make adding a beverage station to your new build a must!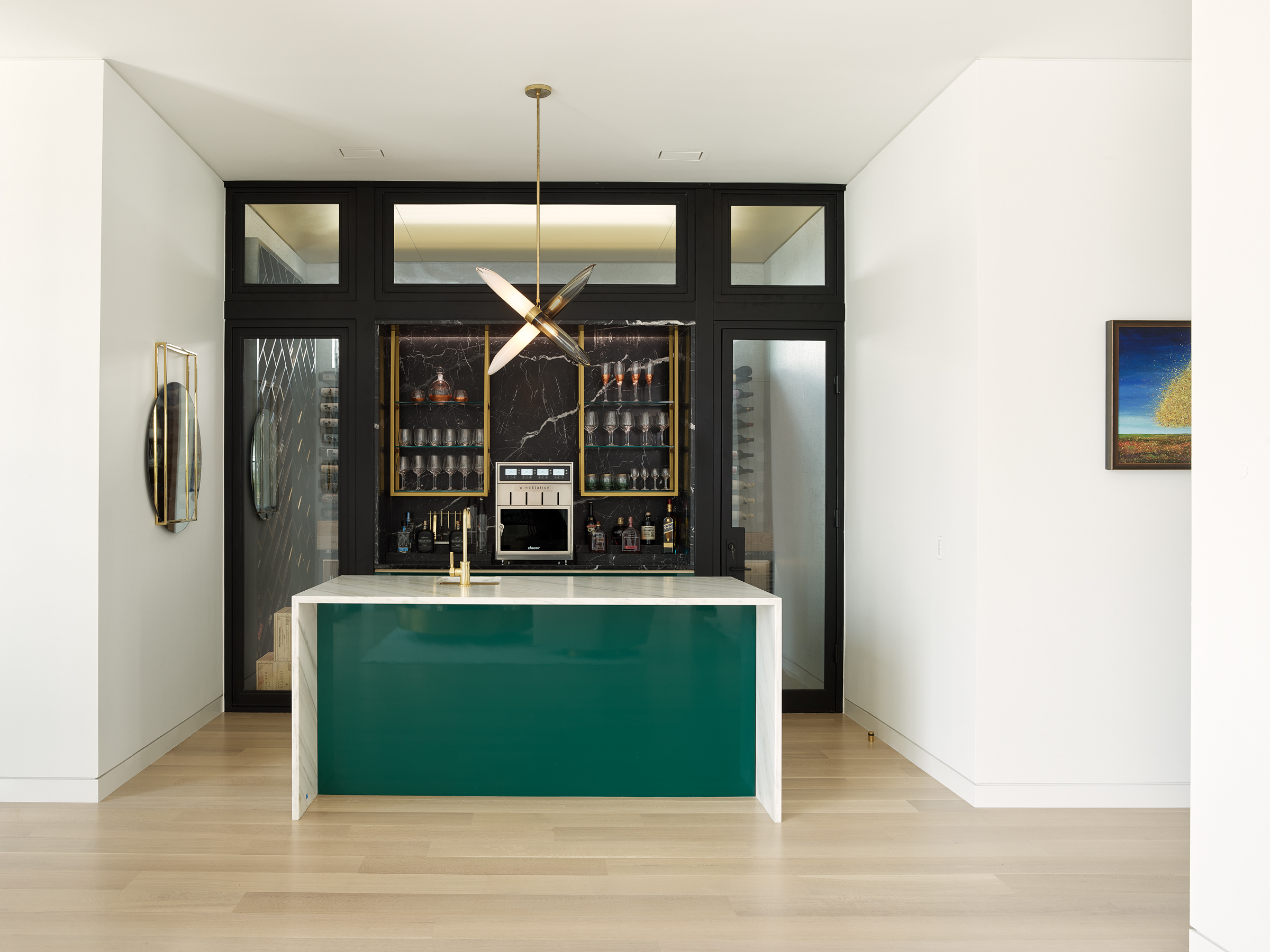 3. Workstation Sink
Workstation sinks are a growing trend and are very versatile. They can handle a wide range of kitchen duties from food prep to clean up these multi-functional sinks have a lot to offer. Workstation sinks allow you to keep everything in one place, transferring your food waste to the garbage, cleaning up your dishes, and wiping everything down to make cooking simpler. The availability of designs and styles make it possible for most to find an option that would look great and be beneficial to their space.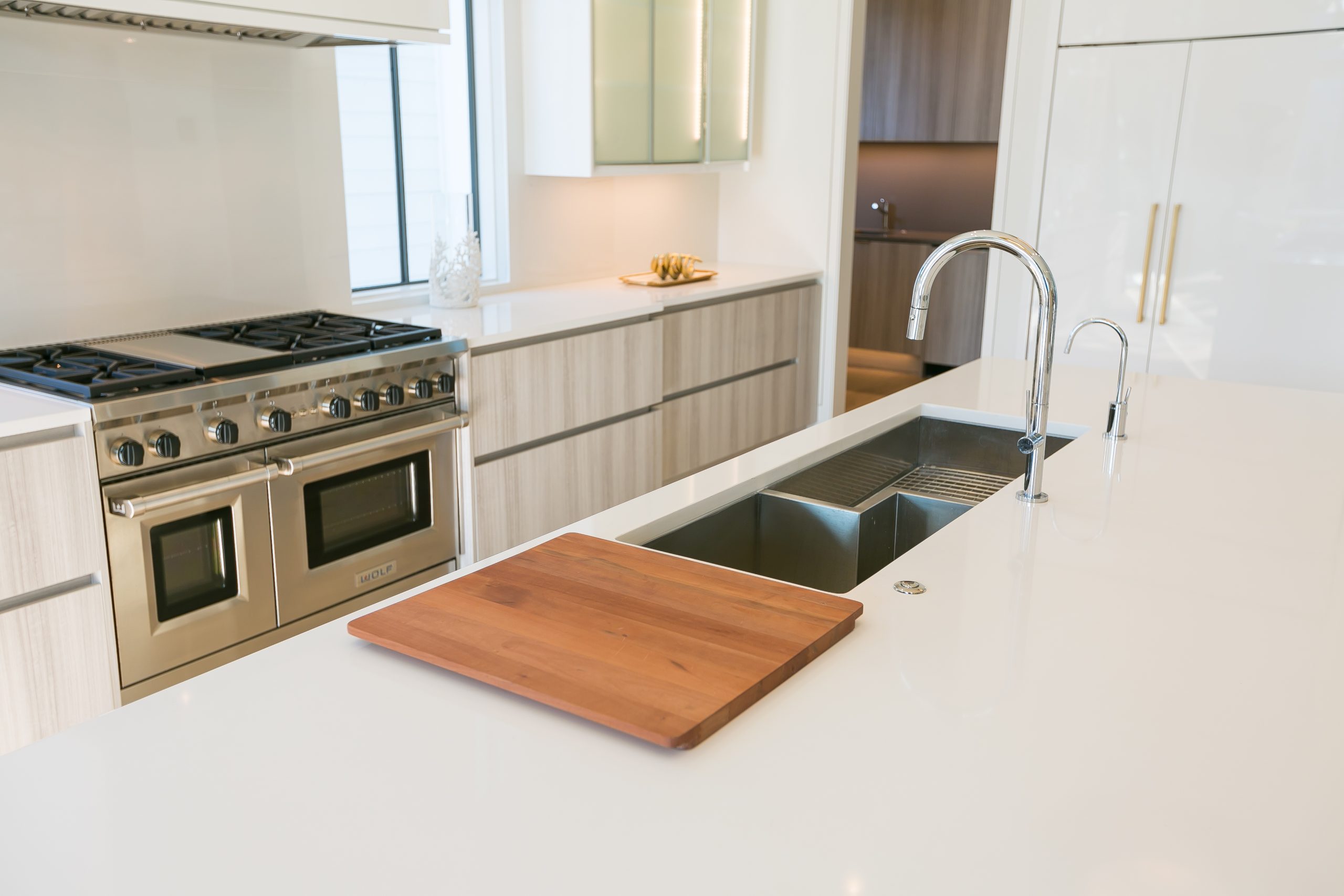 4. Home Automation
Home Automation's potential continues to grow. Electronic devices, appliances, or systems connected into a shared network that can be controlled independently and remotely fall into a category of smart home technology. For example, your home's thermostat, lights, audio speakers, TVs, security cameras, locks, appliances, and more are all connected into one system, which can be controlled from your smart phone or through a home touch screen device hub. 
5. Dual kitchen islands
Dual kitchen islands have become very popular with homeowners wanting more surface space to work, prep food, entertain, and still be able to create a large open plan kitchen. This style of kitchen works well for larger households or multigenerational living arrangements. It's also perfect for those who enjoy having large gatherings of friends and family that love entertaining. Dual kitchen islands simply elevate a kitchen area to cater to the entire family.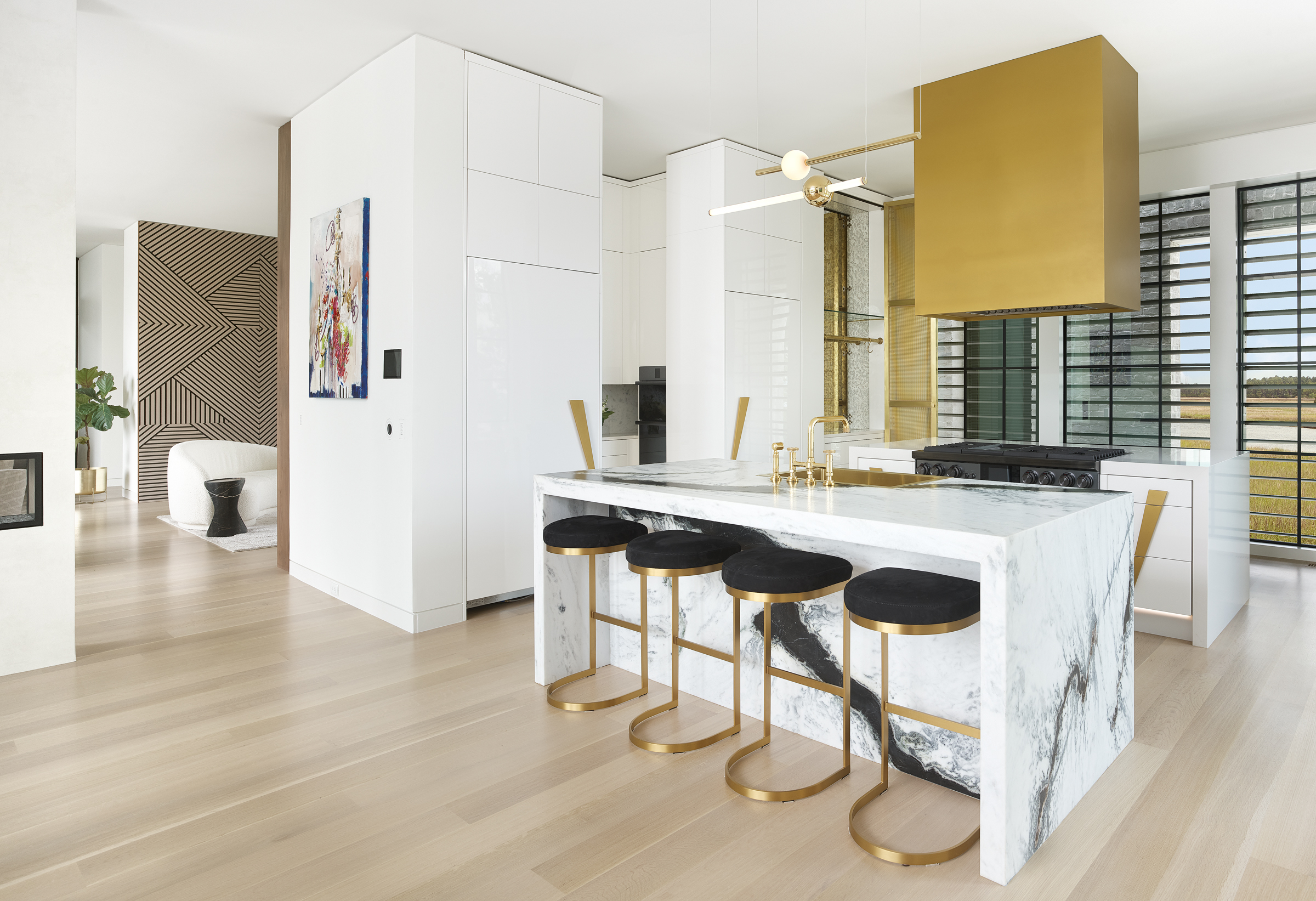 Our goal is always to stay ahead of the curve by ensuring every home we build is carefully curated and truly unique, unlike any other home. By working in collaboration with experienced and talented builders, artisans and designers we clearly define the goals and vision for our clients' homes while ensuring that the entire design-build process is transparent. We provide an honest, straightforward, seamless approach to custom home building. Bookmark this page to stay up to date with more must haves, tips, and the overall SHELTER experience.